I took these last night when I went into the bedroom to go to bed. I ran back out and grabbed the camera.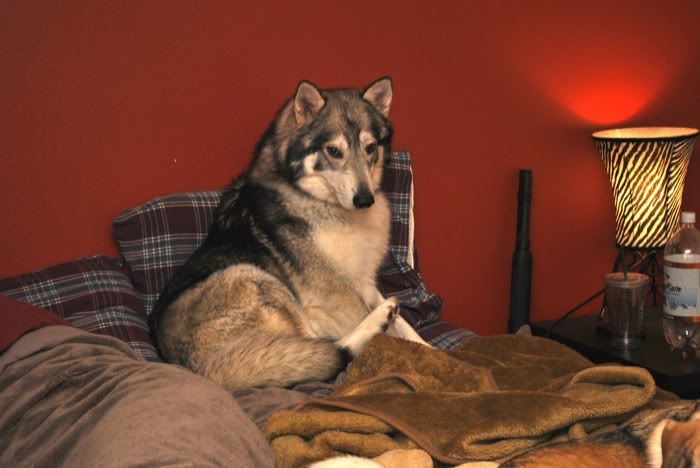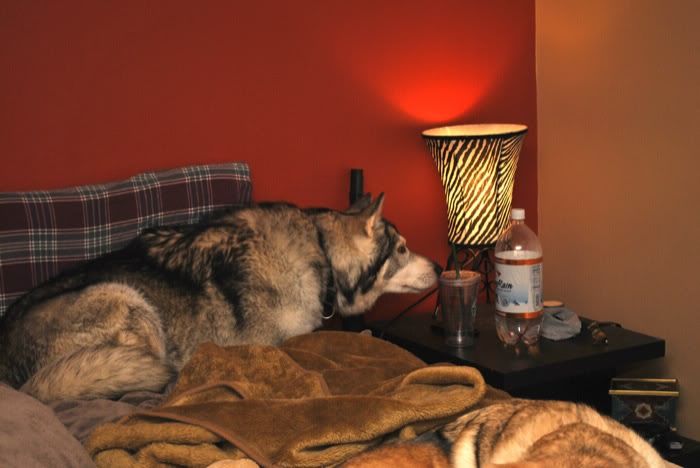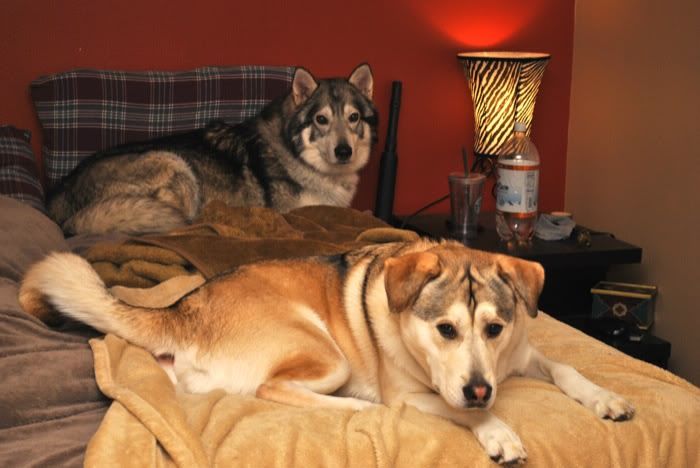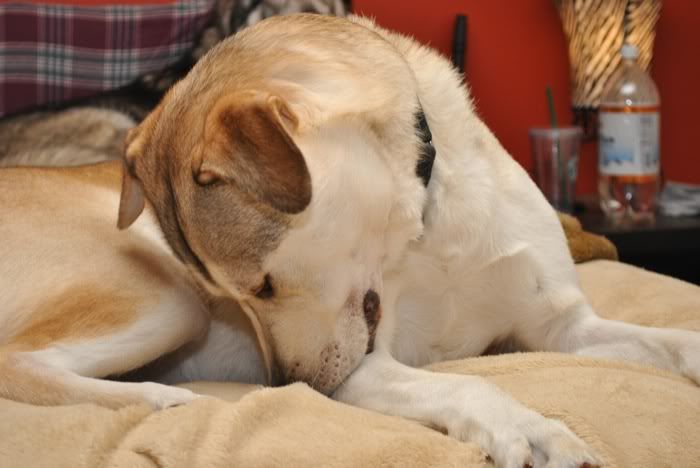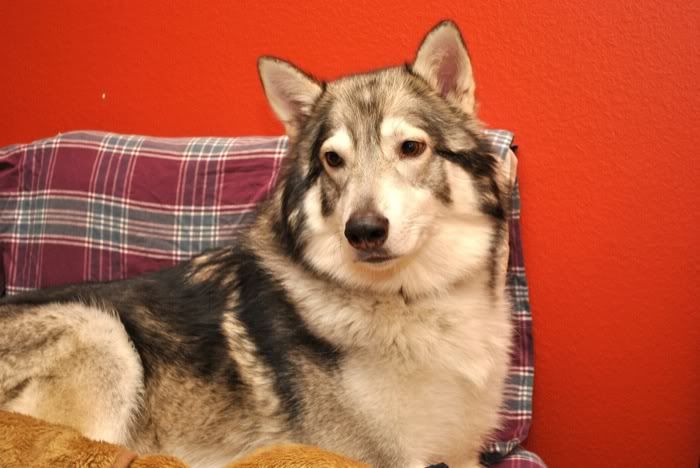 The dogs are clearly enjoying the soft bed. Boris gives himself a bath at night and in the morning. Helo just likes to lay there and soak in the amazingness of his pack that loves him so much and treats him so well.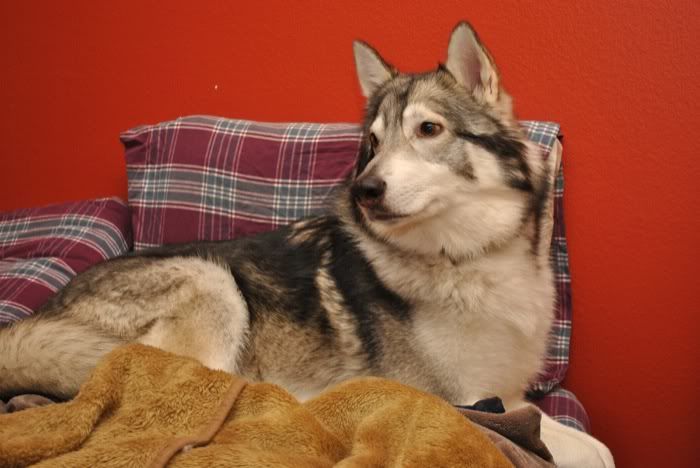 I call Helo "Fluffy Bunny" which I'm sure he'd hate if he knew what it meant.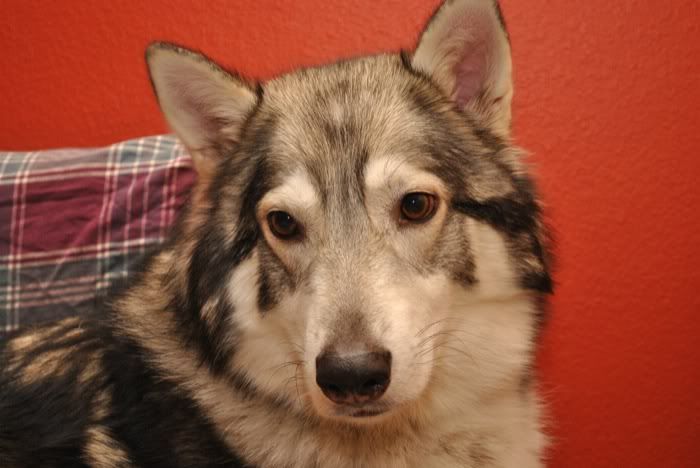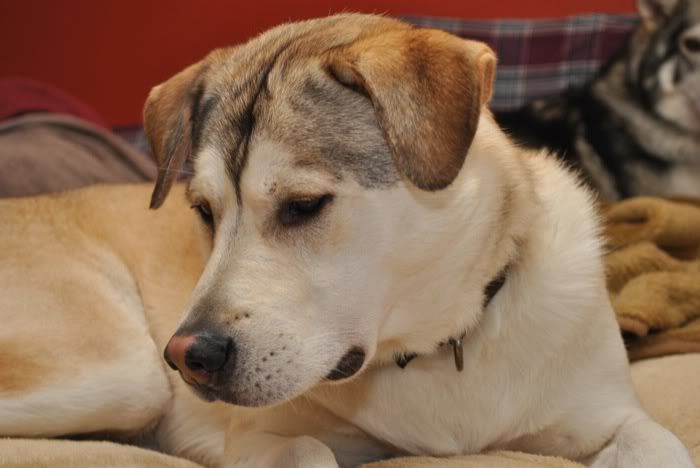 Boris' nickname is "Peaches" or "sweety peach" which I'm willing to bet he'd be equally disgusted with.