This is me with Perry and Boris cuddled up on the sofa all asleep. Craig had a late poker game and I was waiting for the sheets to come out of the dryer so I could make the bed and pass back out.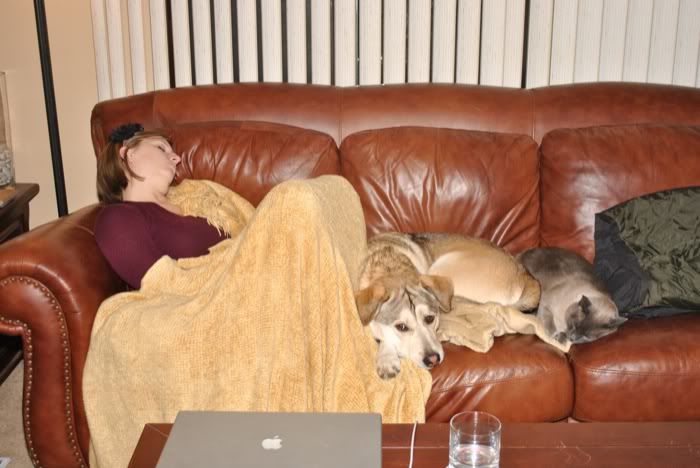 This is Perry, yesterday morning. He was enjoying looking out the window.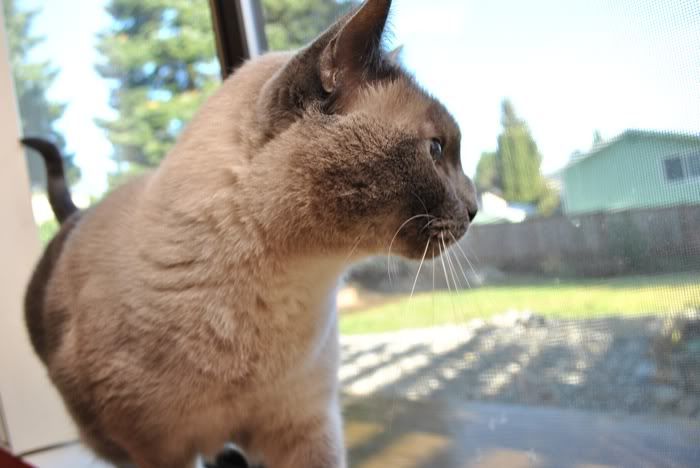 This is my northwest style red ale. It's on nitro. See the sandstorm. Envy the sandstorm.